As a climate tech agency, our work is what defines us, directs us and drives us. Here are a few examples of the work we're most proud of.
SAN DIEGO ENERGY DISTRICT
PARTNER GROWTH THROUGH EVENT MARKETING
Alder developed an audience generation campaign for SDED's webinar, targeting decision-makers in the developer, energy, utilities, and heavy industries sectors in California and beyond. The webinar was the most successful in SDED's history with more than 350 registrants and an attendance rate more than 75 percent above average.
Energysmart jobs
HIGH PROFILE BRAND MEETS CIRCULAR ECONOMY DEMANDS
The Energy Smart Jobs program was administered through the California Energy Commission and funded by the American Recovery and Reinvestment Act. It included multiple partner organizations from government agencies to utilities. Because of the brand's high profile and its requirement to co-brand with several organizations, we developed a strategy that allowed the brand to stand on its own while remaining versatile enough to complement partners in co-branding scenarios.
METERLEADER
CUSTOMER DISCOVERY YIELDS MORE LEADS & HIGHER ENGAGEMENT
The challenge for Alder from the energy-saving platform startup was to better identify, understand, reach, and engage the relevant decision-makers at large sustainability-focused companies in California.
Viatec
Positioning for growth & scale builds brand & increases qualified leads
Viatec was pursuing an ambitious growth strategy when the COVID-19 pandemic eliminated its primary channel for marketing and sales—industry trade shows. Alder developed a digital marketing and lead generation campaign which led to an increase in Viatec's brand and filled its sales pipeline in a targeted, cost- and time-efficient manner.
We're driven by the purpose of advancing the adoption of climate technologies until they become universal. We envision climate tech systems embodied in every business operation around the world. We collaborate with and donate time and resources to organizations that share our mission.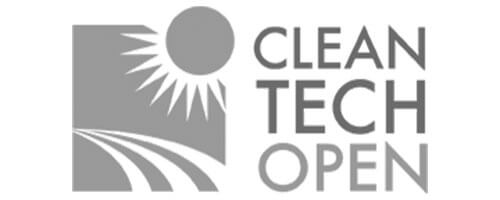 When our climate tech clients achieve their mission, by the same token, we achieve our own. So let's do this together.