YOUR VISION IS OUR MISSION.
As a full-service climate tech marketing agency, we envision cleantech systems embodied in every business operation around the world. We collaborate with purpose-driven brands in search of the impact necessary to address what we see as our society's most urgent crises-the environment.
Our goal is to be the leading global marketing agency for climate tech.
We build brands that are daring to push on the boundaries of innovation.
We believe in lifelong learning and we keep on top of pop-culture, policy and market trends to tie to our clients' stories.
We are easy to work with, have fun, and believe that love is the strongest force of all.
Brand to Scale™ is our methodology and differentiator, built on an iterative process of Explore, Create, Generate and repeat.
When our climate tech clients achieve their mission, by the same token, we achieve our own. So let's do this together.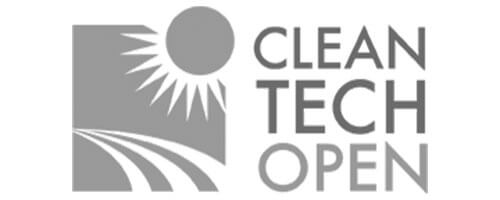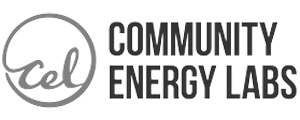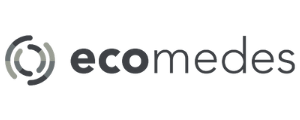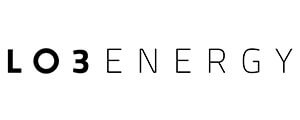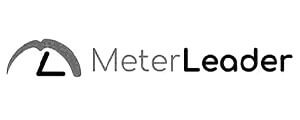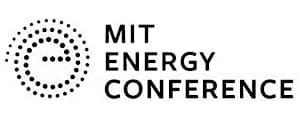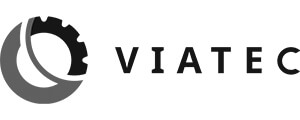 We invite you to Tofu, a climate tech marketing community.
We noticed a real lack of opportunity for climate tech marketers and marketing-hat-wearing founders to connect and share resources. We created Tofu to change that. It's a community for like-minded professionals who are passionate about accelerating climate tech to save our planet. Follow the link below to learn more and get in on the conversation.