Alder is a global climate tech marketing agency combining deep expertise in growth marketing with a bold approach to building daring and disruptive brands.
We're changing the narrative in the climate tech industry.
Brand to Scale™ is our methodology and differentiator. It's built on an iterative process: Explore with research and strategic planning; Create stories and boundary-pushing design; Generate campaigns that drive demand across channels; then repeat.
We develop effective growth marketing strategies for climate techs, pivoting corporations and future-shaping businesses. Everything we do across branding, digital, PR, storytelling, creative and implementation is geared toward scaling our clients.
Our clients have big ideas. Future-shaping ideas. And it's our job to bring them to the world. Like the monumental alder tree, we are about thriving in the face of adversity. We empower high-growth climate tech brands to scale their impact and emerge as industry leaders.
LIMINAL
A BRAND READY TO DISRUPT BATTERY MANUFACTURING
As the battery manufacturing intelligence startup prepared to close its Series A round, it was ready to move out of the lab and unlock a new era of growth. But its old branding no longer reflected the forward momentum. The Liminal team looked to Alder to guide them along the next stages of their growth journey.
CAMUS ENERGY
DRIVING GROWTH BY PUTTING THE PIECES TOGETHER
Having secured its Series A funding, Camus focused on driving growth. While the team had a raft of content to work with, they were lacking a cohesive campaign to tie it all together. Alder designed an integrated lead generation campaign that used Camus' existing content to generate qualified leads while also increasing brand awareness across channels.
Our work is forward-thinking & industry-shaping, just like the companies we partner with.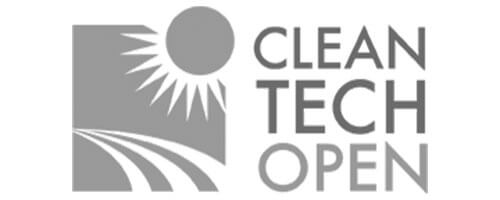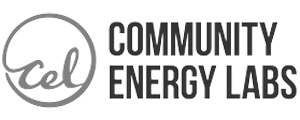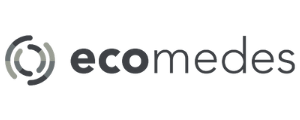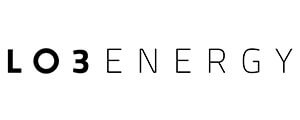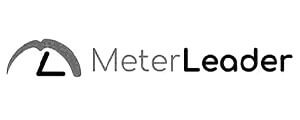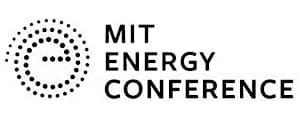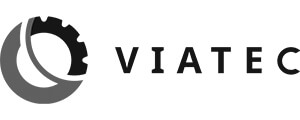 We invite you to Tofu, a climate tech marketing community.
We noticed a real lack of opportunity for climate tech marketers and marketing-hat-wearing founders to connect and share resources. We created Tofu to change that. It's a community for like-minded professionals who are passionate about accelerating climate tech to save our planet. Follow the link below to learn more and get in on the conversation.